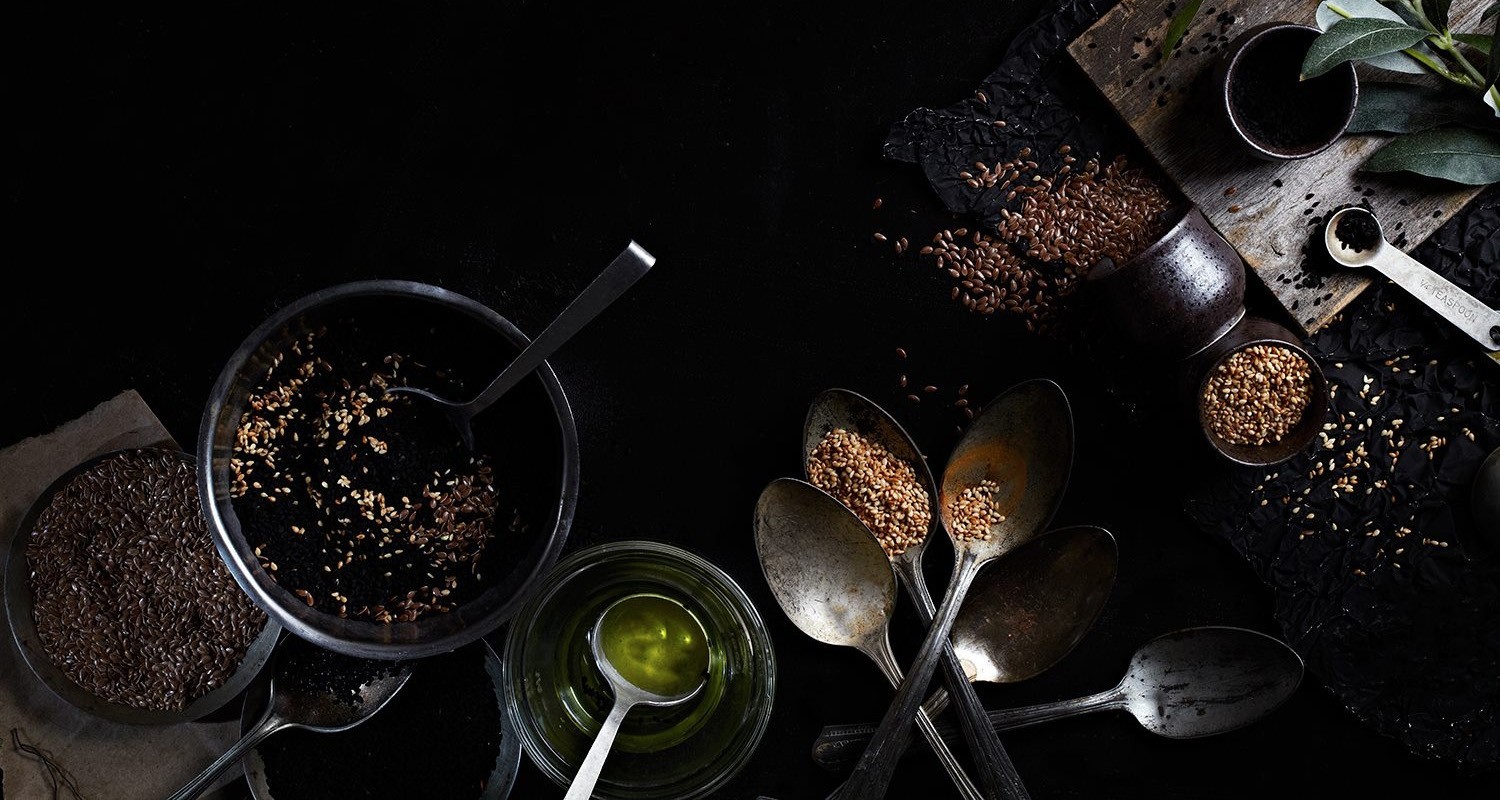 Make an online
Reservation
Booking a table online is easy and takes just a couple of minutes.
Join us for a truly memorable dining experience in one of Chefchaouen's most spectacular settings. An experience that celebrates the diversity of our wonderful Moroccan produce cooked with imagination and passion.
Reserve by phone
We take reservations for lunch and dinner. To make a reservation, please call us at 05398-82323 between 10am-6pm, Monday to Friday.
Group Booking
You can reserve tables from 1 to 9 people via the form above. If there is no availability showing, please contact the restaurant directly as we may be able to assist.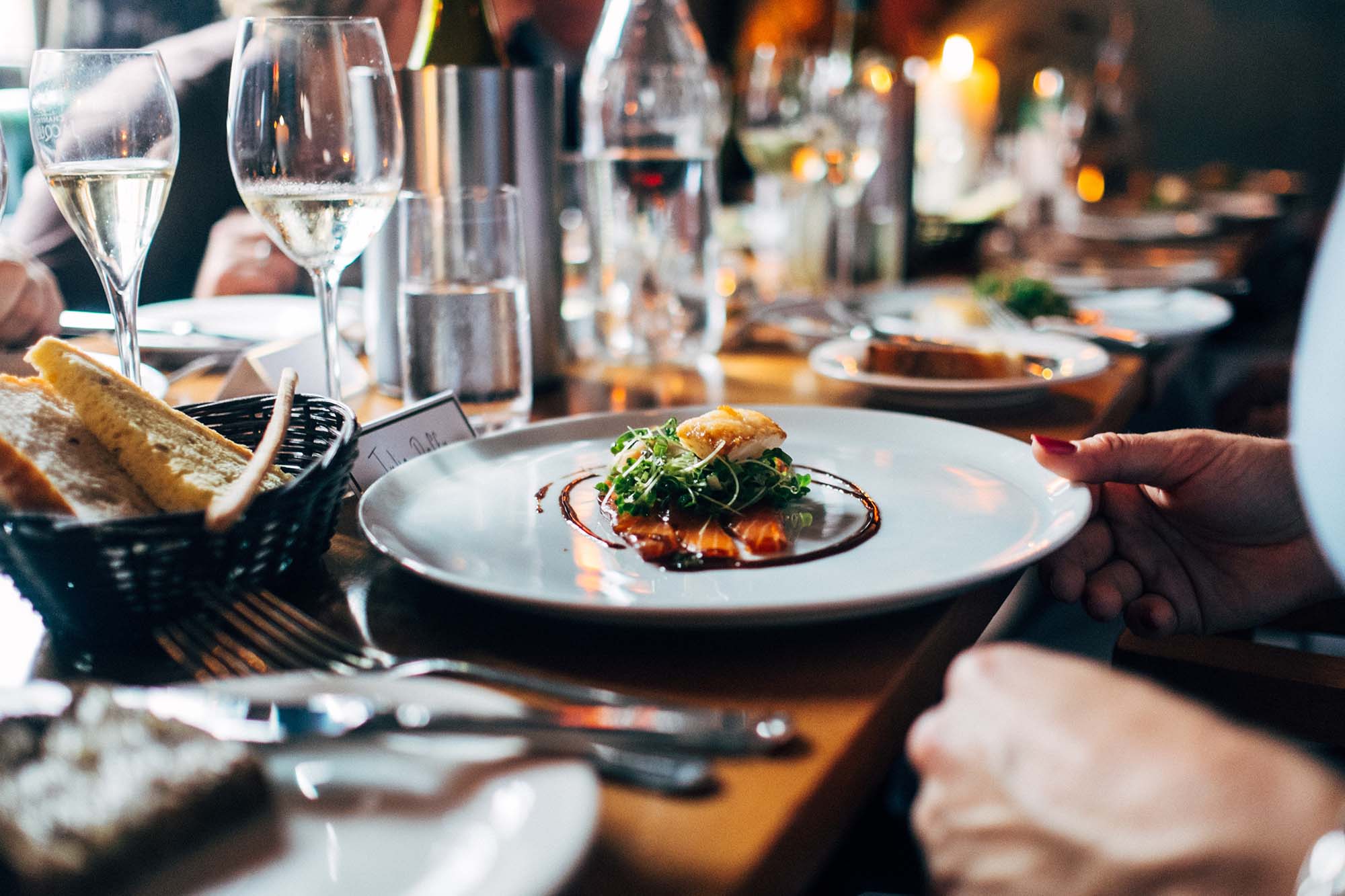 This is a catchy
Headline
A brilliant subtitle to explain its catchiness